The CAC2016 have been held successfully at Shanghai New International Expo Centre from 9th March to 11th March 2016.
Occupying an area of 54,000 square meters, the exhibitions have attracted 1,046 exhibiting companies from more than 20 countries and regions, nearly 30,000 visitors from over 120 countries and regions, and a number of buyer delegations from Russia, Mongolia, Vietnam and India, etc.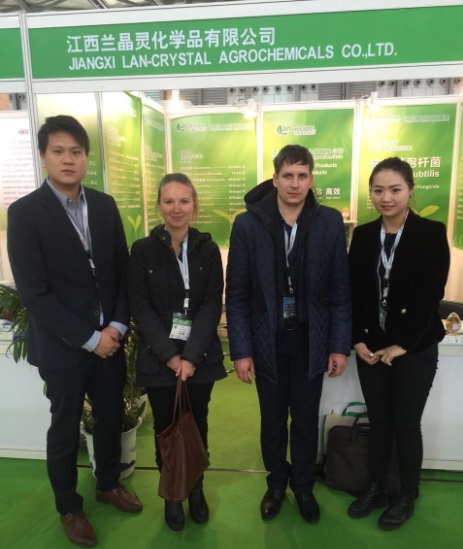 In the CAC2016 exhibition, Lan-Crystal has exhibited the newest product "Bacillus Subtilis " which is a bio-fungicide, having effective antimicrobial activities on various bacteria and extremely anti-adversity ability,and has attracted nearly 100 domestic and foreign customers.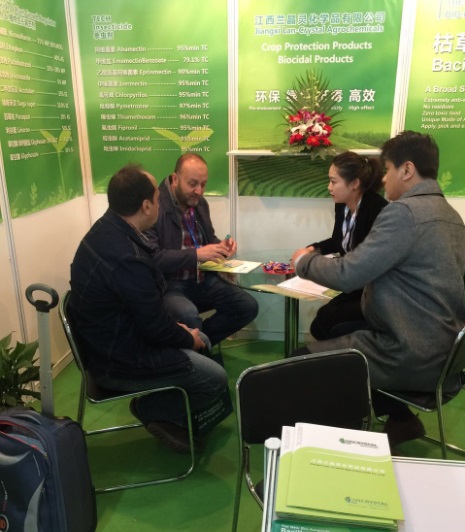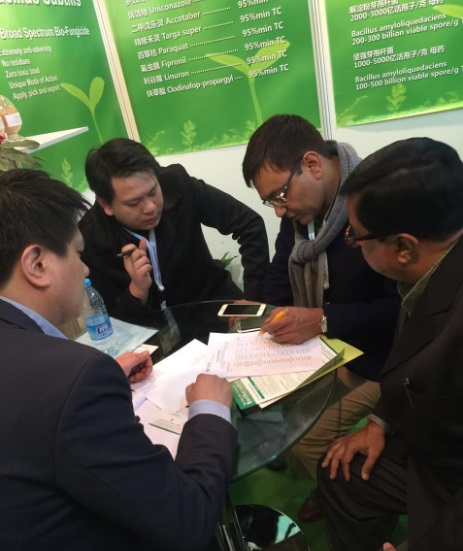 "Bacillus subtilis" has used in controling plant diseases with bio-control mechanism including competition, antagonism, baeteriolysis, inducing plants to produce resistance and promoting plants growth. it is safe for human and no environmental pollution, in addition, it is unlikely to drug resistance, and has efficient broad-spectrum.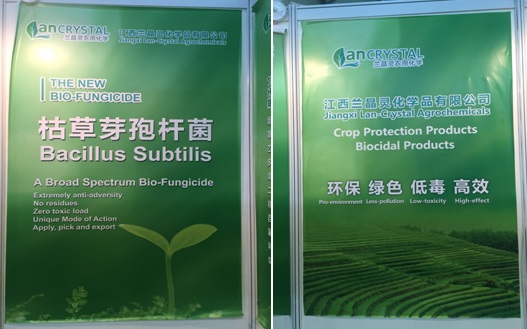 Lan-agro is to provide the highest quality R&D, manufacturing and distribute services, willing to together with you to promote the worldwide of organic green enviromental agrochemical products and toward a more splendid and glorious tomorrow.